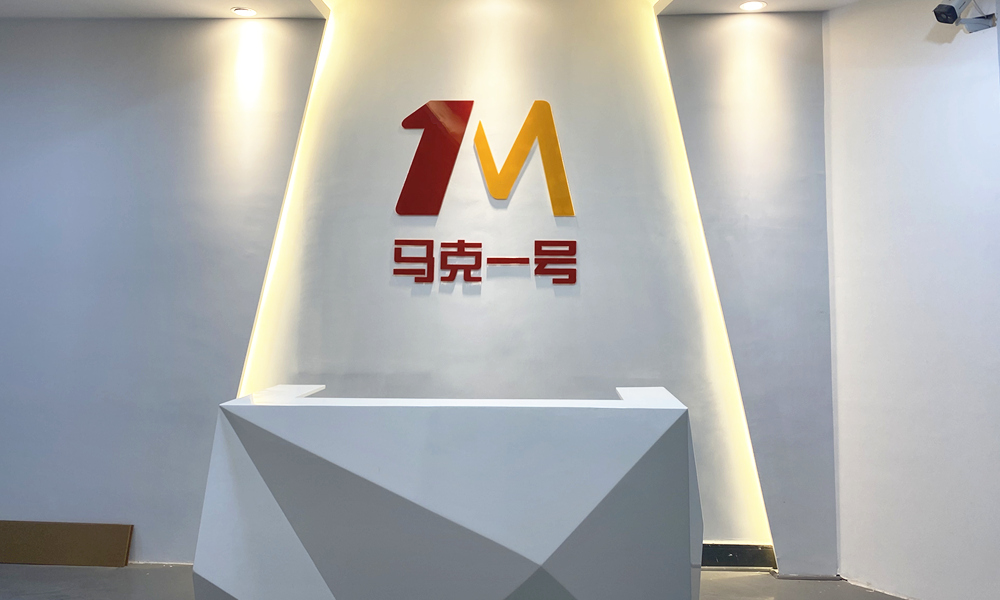 The E-make team has more than 30 years of combined experience in building prototypes. We've worked with many companies in the past, from young startups and design firms to large contract manufacturers.By providing professional mechanical design guidance and high-quality appearance prototypes, we help our customers impress their customers or investors, leading to successful sales campaigns and raising hundreds of thousands of dollars .
At E-make, our engineers use advanced equipment and technologies such as 3D printing, multi-axis CNC machining and fast tooling to make your design quickly and accurately come true, and our prices are very low (often as low as 50% of the price will be paid in Europe or North America).You design it, we do it.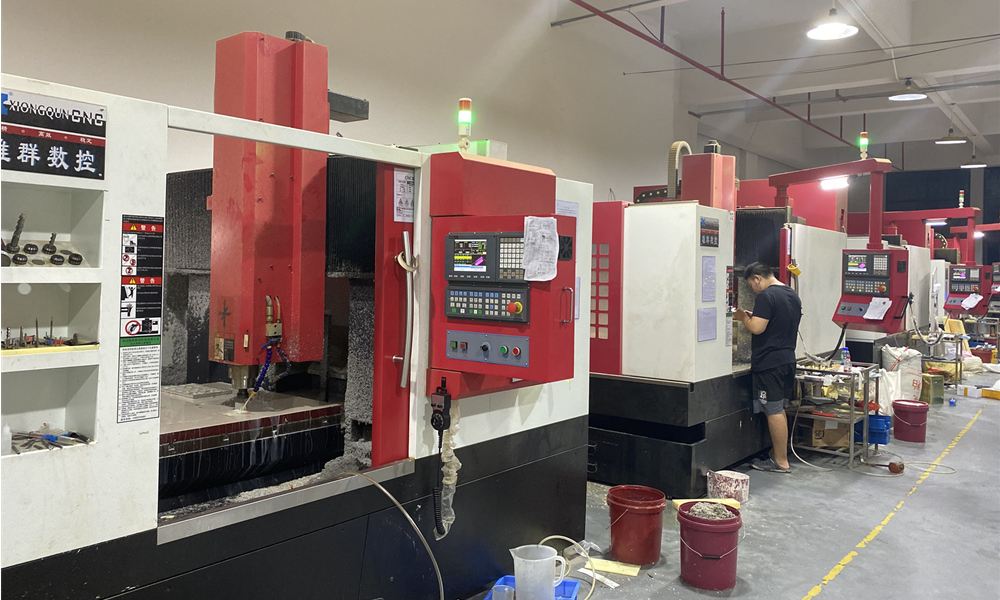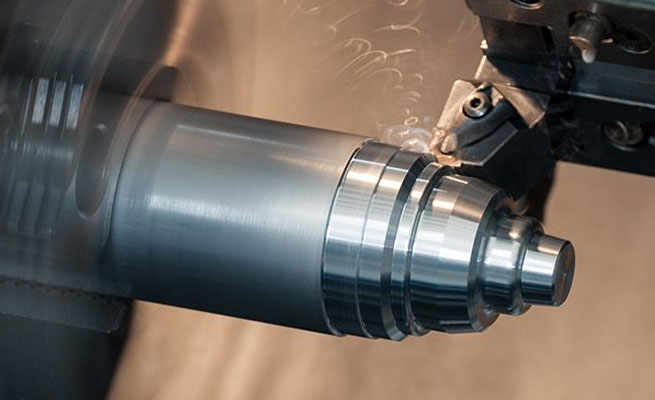 We are located in Shenzhen, China, in a facility of over 1500 square meters. If you are in town and would like to visit or have a prototype to make, please contact us. Do not worry about any language barriers, our salespeople can communicate in both written and verbal English and they will ensure that the engineering team pays attention to every last detail in the CAD drawings.