3D printing medical prototyping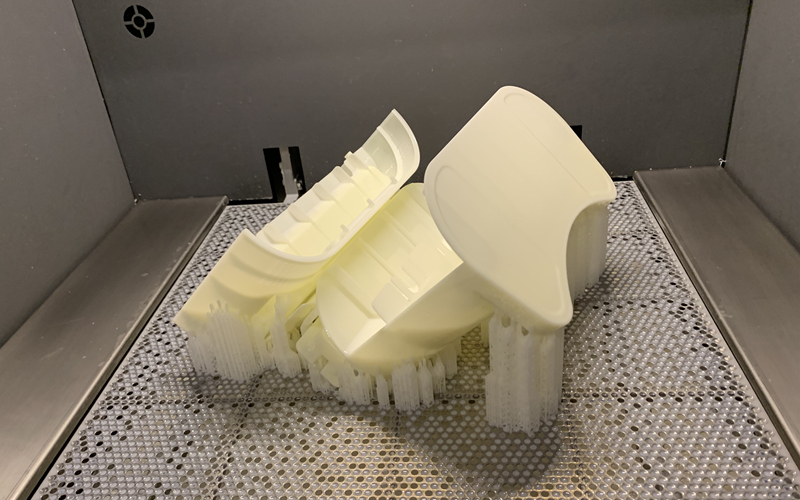 With the outbreak of virus in many countries around the world,many factories have been closed.Medical supplies ,medical equipment are in short supply,especial protective masks and  temperature gauges and respirators. How can we make medical equipment quickly?
3D printing a based on the digital model file ,using the powder metal or plastic materials,such as to construct the object by means of step by step a printing technology.Its simple manufacturing process,can be directly in the production of complex shape prototyping and high strength and good precision ,short time,low price,can help people perfect to solve this problem .In oue company has rich experience in 3D printing parts and prototyping .if you want to make medical equipment prototyping ,please contact E-make:https://e-make.co/,we will reply to you inquiry within 2 hours and send quotation to you within 24 hours.