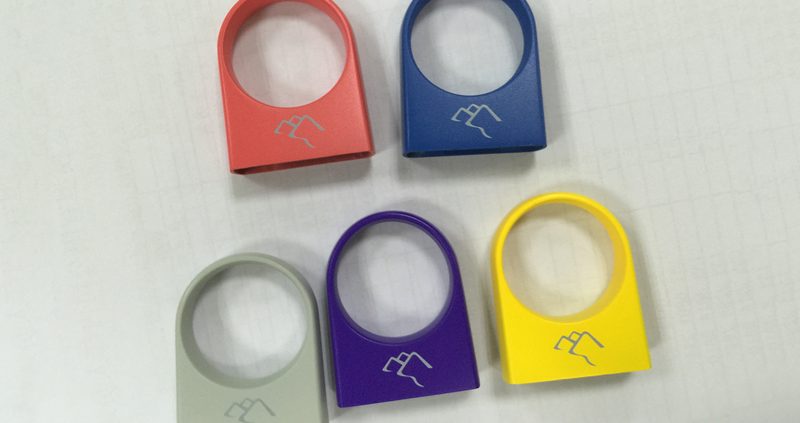 Manual grinding and polishing
This method does not require special equipment, and its adaptability is relatively strong, mainly depends on the experience and technical level of the worker, and the efficiency is low (about 1/3 of the entire prototype model cycle).
Digital prototype polishing machine
This polishing tool adopts digital control, digital display and control of process parameters, and is equipped with a complete set of grinding heads and abrasives for semi-automatic polishing. It has the advantages of small size, convenient use, stable quality and good repeatability. Application scope: a. Material: various prototype materials, including cast steel, forged steel, aluminum alloy and zinc alloy. b. The surface size of the prototype: 100×100 (mm)-1,500×3,000 (mm).
Ultrasonic hand polishing machine
It can complete the polishing of narrow grooves, slits, edges, corners, etc., which are difficult for ordinary polishing tools (electric grinding soft shafts, etc.) to penetrate. The edges and corners will not collapse after polishing, and the accuracy of the prototype model will not be affected. Using this tool for polishing can quickly reshape and polish rough surfaces without being limited by the shape of the workpiece and the hardness of the material, and has no requirement on the original surface roughness, and the efficiency is relatively high.
The E-make team has more than 30 years of combined experience in prototype machining, CNC manufacturing(metal, plastic parts machining), vacuum casting service and 3D printing service. And The E-make company has been providing high quality rapid prototype manufacturing services for major enterprises.
Please feel free to contact us. If there is anything we can do for you!
https://e-make.co/wp-content/uploads/2020/12/vacuum-casting-plastic.jpg
500
800
administrator
https://e-make.co/wp-content/uploads/2017/10/logo.png
administrator
2022-04-23 07:43:27
2022-04-23 07:43:27
How does the prototype manufacturer process the surface?