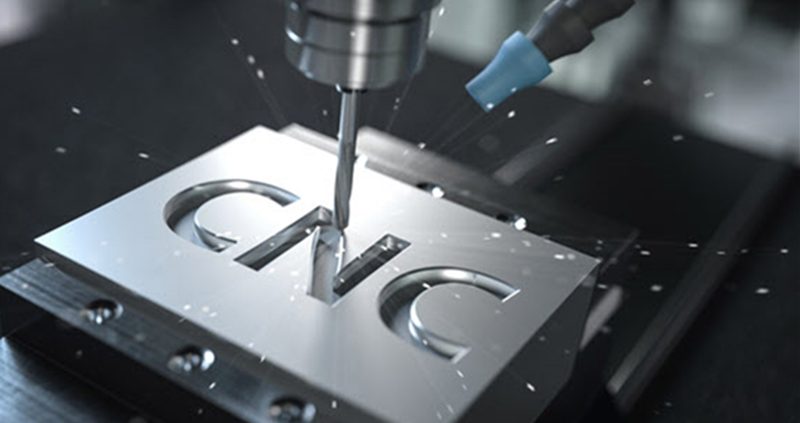 What is cnc machining and urethane casting?
CNC is mean "Computer Numerical Control".
CNC machining is a technology that machined the parts by removing layers of the material to shape the parts' structure.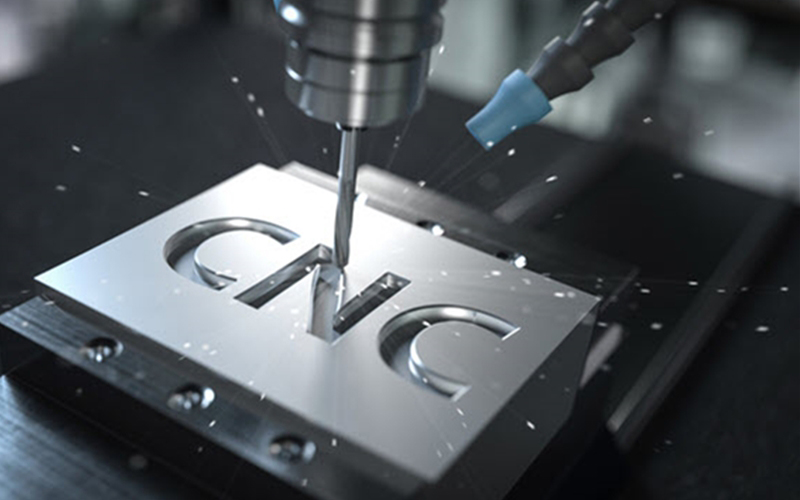 Urethane casting also called vacuum casting and polyurethane casting,is a process that making parts from a mould.It is a low cost way for making low volume plastic parts.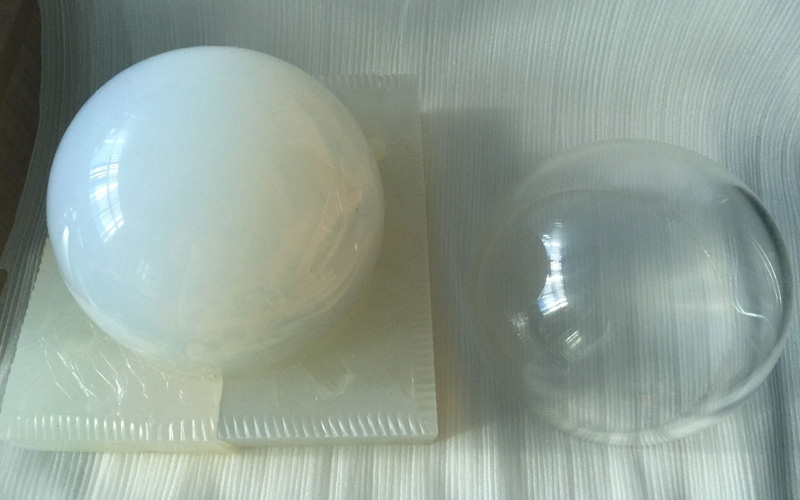 Difference
1.The way of machining.
CNC machining is making the parts one by one via CNC machine.
Urethane casting is making a mould according the original parts firstly,and then duplicate parts by the mould.
2.The materials.
Plastic and metal parts can be make by CNC machined.Also,CNC machining is using the pure plastic,such as pure ABS.
But only the plastic parts can be make by urethane casting.Also,Urethane casting is using the mixed plastic,not the pure plastic.Such as similar ABS,not pure ABS.
3.The processing time.
Generally,CNC machining takes more time than urethane casting.
4.The precision.
The precision of CNC machining is 0.01-0.1mm,but the precision of urethane casting is 0.1-0.2mm.We can see that the precision of CNC machining is better.
5.The price.
The price of CNC machining is higher than urethane casting if machined same parts.
Which technology is better all up to What kind of parts you need !
https://e-make.co/wp-content/uploads/2019/09/cnc-machining-techonology.jpg
500
800
administrator
https://e-make.co/wp-content/uploads/2017/10/logo.png
administrator
2019-09-10 02:28:26
2019-09-10 02:28:26
The Difference Between CNC Machining And Urethane Casting